Rent a e-bike Córdoba
BikeSquare: easy rent, cycling fun
BikeSquare is a startup which helps you discover a territory by e-bike in a innovative way. You can go around alone, with our APP or with the support of a human guide.
Rent a e-bike Córdoba and make a tour on secondary roads, without stress. Our claim is "less effort, more fun".
Just rent a eBike
Rent a ebike Córdoba at the most interesting prices.
Self Guided Tour
With BikeSquare APP rent a e-bike Córdoba and don't get lost in the best routes Córdoba. Find the road and the best places where to eat and taste the best local produce.
eBike Tours with Guide
A local guide will lead you. Fixed cost package with tour leader and ebike rental in Córdoba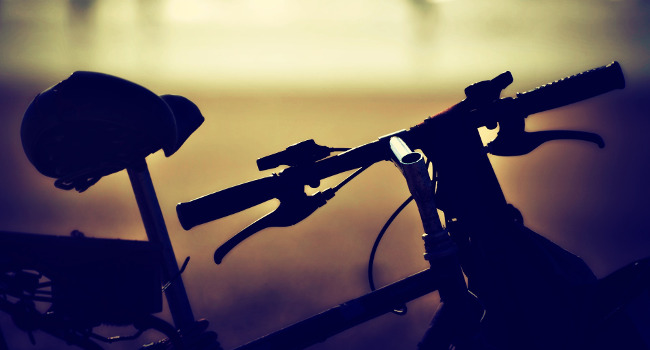 Rent a e-bike Córdoba
Do you want to
rent a e-bike
, including a set of additional services: emergency rescue, luggage delivery, guides. BikeSquare is there for you.
ultimo aggiornamento: 18-11-2018
Bike Hotels Córdoba
Are you looking for a place where to sleep, which will hosts willingly the bike tourists? that allows
recharge your e-bike Córdoba
e allows you to store it safely in the night?.
Look no further: BikeSquare partners are ready to host cycling tourists also with e-bikes. You can find the accomodation which is best for you: bike friendly hotel, bed & breakfast, agriturismi that host cycling tourists, charge point for the e-bikes.
ultimo aggiornamento: 16-11-2018
Sustainable Tourism Córdoba
Renting a e-bike
from BikeSquare means travelling in a sustainable way Córdoba. The e-bike consumes very little energy, is silent and does not emit exausts gas. Most of our rental shops use green energy, produced from renwable sources or self produced by solar panels.
ultimo aggiornamento: 16-11-2018
The 10 top activities Córdoba
Renting a e-bike
from BikeSquare and follow our routes on secondary roads is often one of the most apreciated activities according to the tourists.
ultimo aggiornamento: 28-10-2018
---